Temporary unavailability of the Office's services.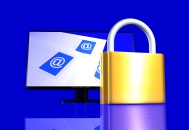 Owing to technical maintenance work, the website of the Industrial Property Office of the Slovak Republic, including the web-registers and the electronic forms, electronic submission via the Online Filing application and other electronic services of the Office will be temporarily unavailable on Friday, 19 October 2018, between 14:30 and approximately 16:30 hrs CET.

We apologise for any inconvenience.
Date: 19.10.2018